Embankment Filling Sand Geobag
Material:
PP or PET
Length:
1m
Color:
Grey
Payment Terms:
TT
Min. Order:
1000
Productivity:
10000pc/day
Delivery Time:
Within 10 days
Packaging:
PE Film
Description
Features
Application
Technical Parameters
Production Description
Made by polypropylene (PP) or polyester as the raw material,making double sides ironed and pressed needle-punched non-woven geotextile through the spun bonded technology,and then processed to bag with specified dimension, and tnen spray seeds which are suitable for local climate, form a new product which could restore or create a new ecosyste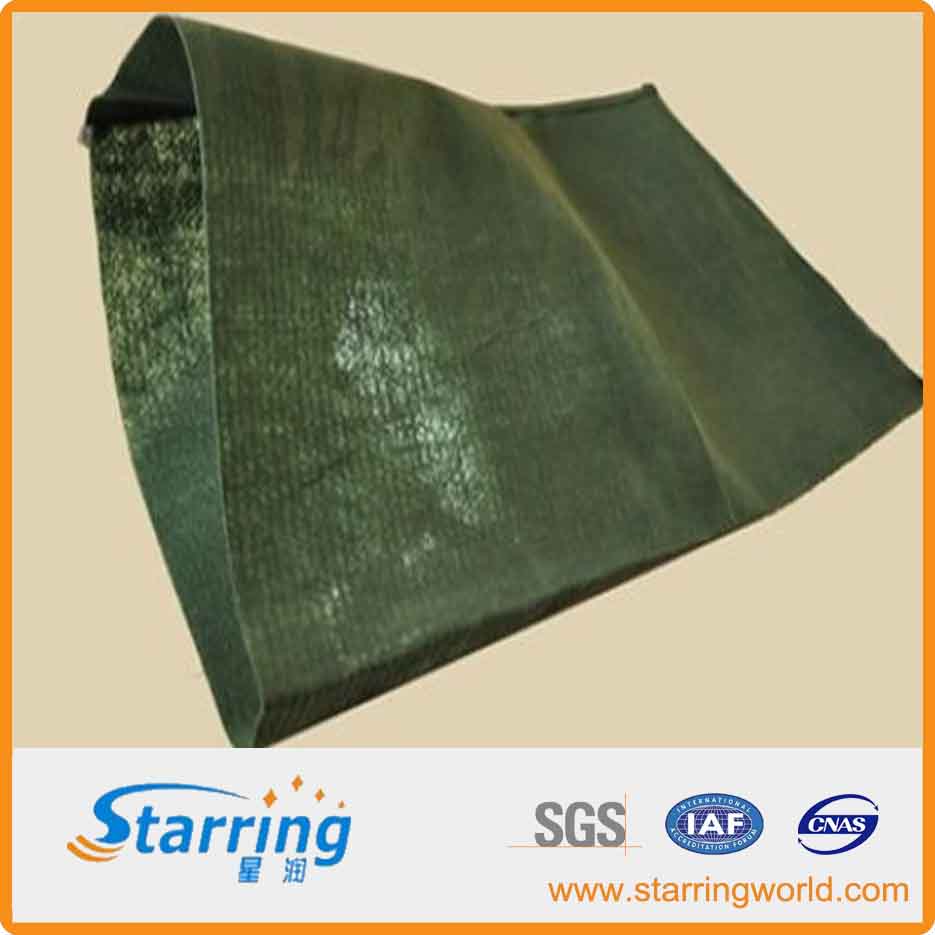 Specification
Gram weight is 120g/m2-600g/m2, the physical dimension for ecological bag will be determined based upon the project requirement.

Property of 100% polypropylene geobag in the protection of the waterfront
1.With the advantages of anti-UV,anti-aging,non-toxic,nocombustion-supporting,bag rip no stretch.
2.Bags are soft with good integral,permeability is strong and scouring resistance,good durable performance.
3.Good plasticity and construction process is simple.
4.Comprehensive functions of environmental protection,ecological afforestation,soil and water conservation,forming of ecological slope protection system.
Application
Special ecological embankment slope protection bags
Short fiber PP nonwoven geotextiles bag for railway slope protection
Short fiber PP nonwoven geotextiles bag for bridge pier
Hill afforestation special ecological bags
Highway special ecological bags
Loading Quantity .
1*40HC can load 7.44tons
The Others Products: